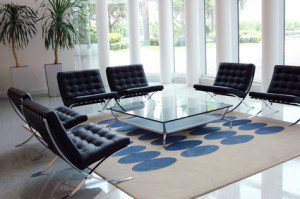 A stained or dirty carpet is not a welcoming sight to those who enter your building. Like all flooring materials, carpeting needs regular cleaning and maintenance to look its best, but in these cases, the cleaning process tends to be a bit more extensive. Unlike ceramic tile, laminate, or hardwood flooring, carpets trap allergens and dust particles that accumulate over time. Furthermore, spills and grime tracked in from outside are more noticeable—especially on light-colored carpeting.
We provide the following carpet cleaning services:

Shampoo carpet & rugs
Extract carpets
Upholstery cleaning
Bonnet cleaning
Spot cleaning
…and more!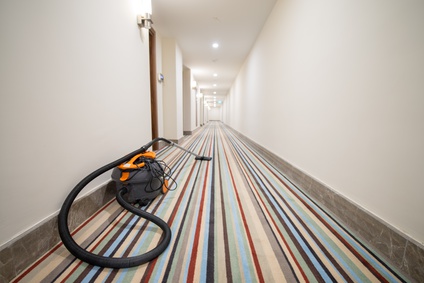 We perform each task with integrity and respond immediately to any extra requests! If you are in need of carpet cleaning services, get in touch with Brite Facility Solutions! We are committed to making your establishment a much more pleasant place to work and visit. You don't have to roll out the red carpet—just a clean one.