With so many janitorial and commercial cleaning companies to choose from, it's important to find the one that can really do anything and everything you ask of them. Instead of wasting your time dealing with multiple companies, you can rely on Brite Facility Solutions as your full-service commercial maintenance partner.
For certain situations and events, you can't trust just anyone to step in and do the job the right way. At Brite Facility Solutions, we have the proper equipment, experience and know-how to complete the following specialized jobs: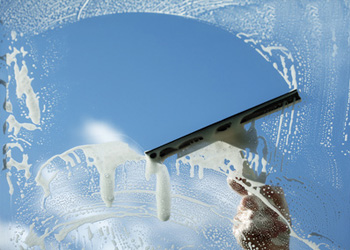 Disinfecting/Sanitizing Services
Stone floor cleaning
Kitchen & bathroom cleaning
Post-construction clean-up
Estate clean-up
Foreclosure clean-up
Move-ins & move-outs
Power washing
Window cleanings
Wall washing
And so much more! If you have a project that falls outside of what you might expect from a commercial cleaning company in Chester County, you might be surprised to find out that Brite Facility Solutions can do the job. When in doubt, just ask!
To get started, just give us a call at (610) 408-0811!