We don't cut corners. We just dust them.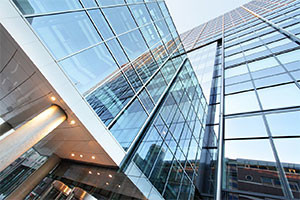 It's not a pleasant experience to visit a place that is dirty or poorly maintained, nor does it reflect well on the establishment. From small private offices to large multi-level buildings, our janitorial cleaning services will transform your space into a more welcoming setting. Brite Facility Solutions is committed to creating spotless and sanitary environments for the comfort of employees and visitors alike! We have the equipment, experience, and work ethic necessary to make your facility hygienic and presentable.
Attention to detail and meticulous care make us the first choice for homeowners and business owners alike. We perform complete janitorial services for the following types of facilities:
Commercial facilities
Multi-floor tenants
Medical/dental offices
Hospitals
Schools
Government institutions
Spas and health clubs
Multimedia and communications
Showrooms and auction houses
Retail establishments
Executive offices
Legal and professional offices
Financial institutions

…and a variety of others! With state-of-the-art equipment and safe, effective cleaning procedures, you can expect high-quality workmanship every time.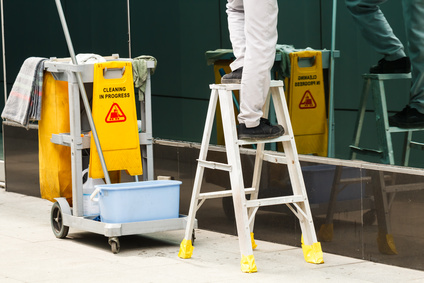 We perform every job with integrity at reasonable and competitive prices, and we respond immediately to any extra requests. If you're interested in our janitorial cleaning services, get in touch today and allow us to give you a free estimate. Call (610) 408-0811!